CANARI research focuses on understanding how extreme weather will impact the UK, and how extreme weather will be shaped by climate change.
The programme takes an all-in-one view of the Arctic – North Atlantic climate system to understand the impacts on the UK arising from changes taking place in these regions.
Our science covers atmospheric, ocean, and sea ice modelling; observing and predicting climate change in the Arctic region; and observing and predicting extreme weather in the UK.
Related News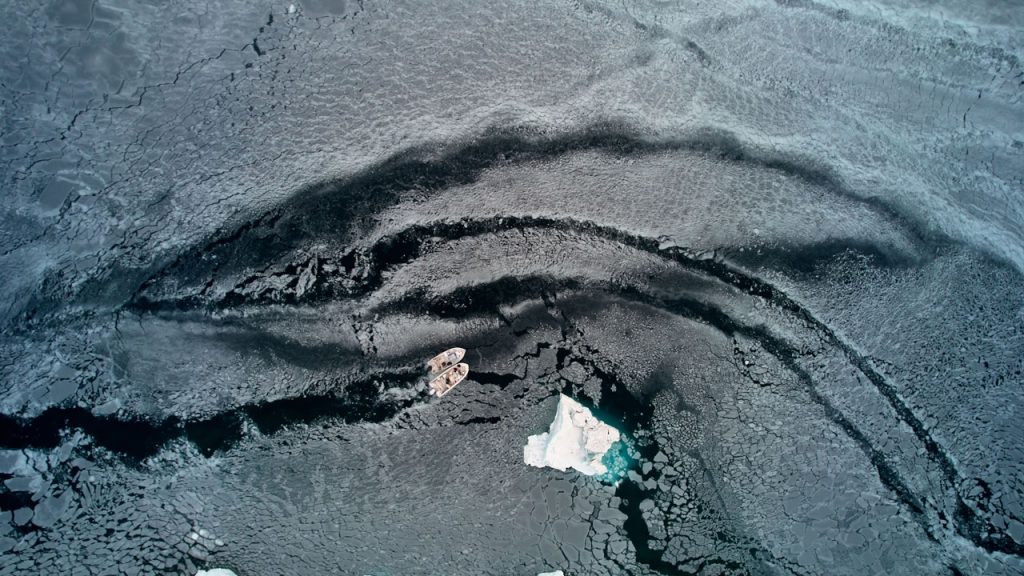 October 24, 2023
A recent UK Parliament report advocates for boosted funding for research on Arctic climate change, to better understand the potential impacts on extreme weather and flooding over the UK….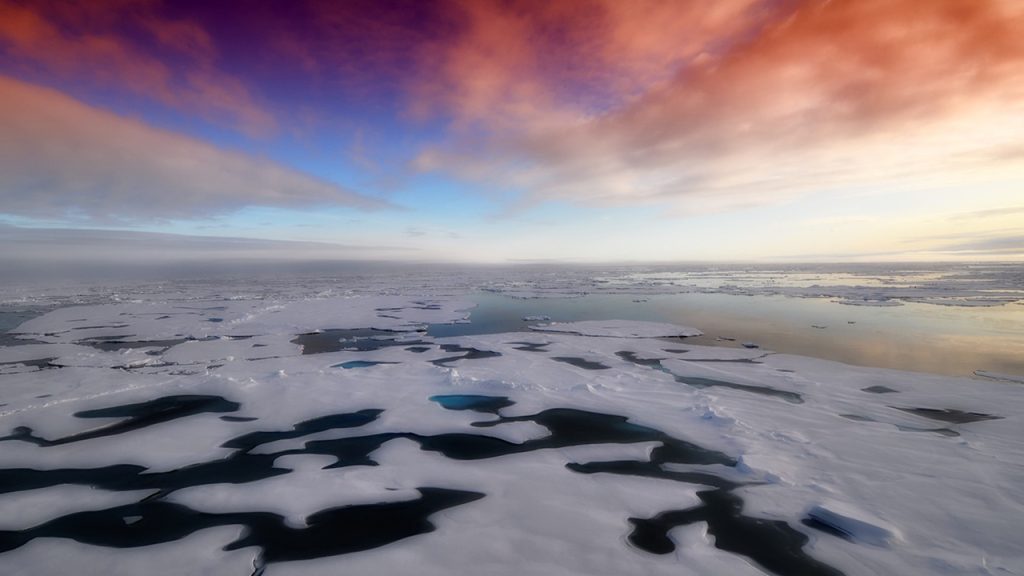 February 21, 2023
The Arctic is warming much faster than other regions, influencing the atmosphere and the ocean in ways that can impact extreme weather in Europe….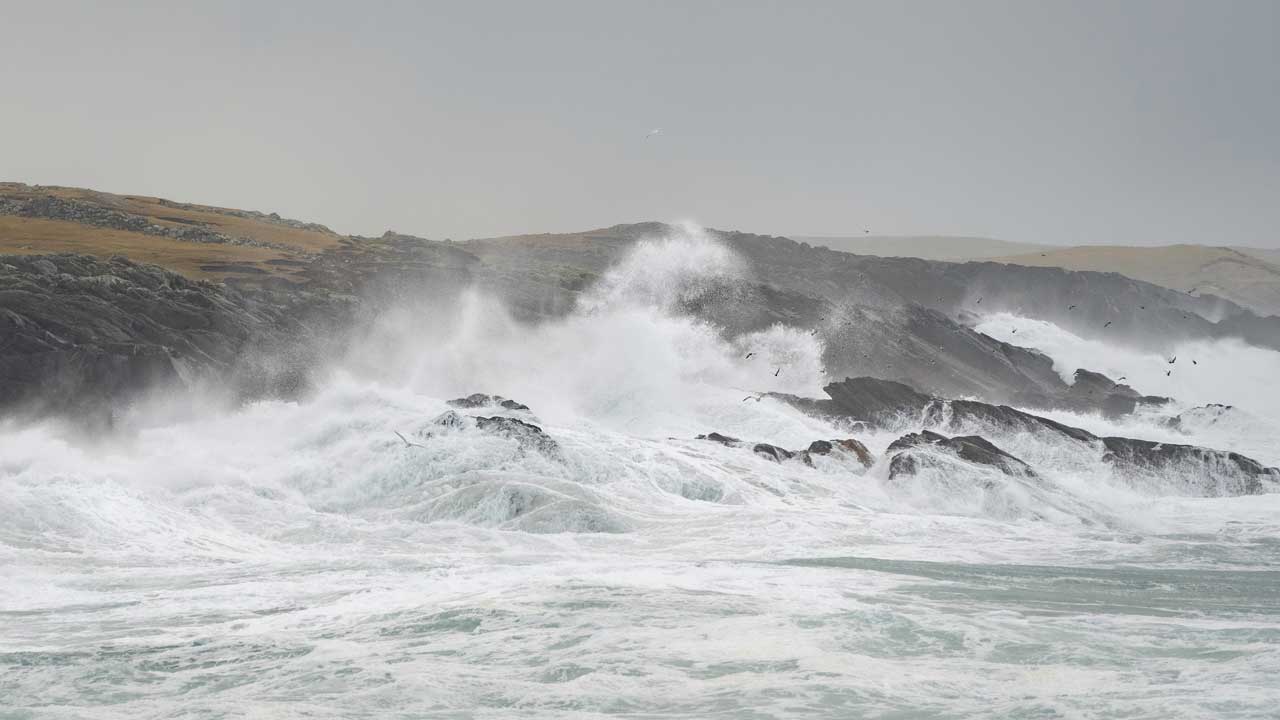 December 15, 2022
CANARI sets out to understand how extreme weather and its impacts on the UK will be shaped by climate change in the Arctic and North Atlantic….